We cover the whole of the UK.Based in Glasgow and Edinburgh in Scotland. We specialise in green screen photo booth hire for weddings and parties. Our photo booth hire team create and print your photos on site. We use the latest green screen software and cameras to produceprofessional and fun photos. Every photo is 6×4 inches and is framed on an A5 mount.We print the most photos for your money than any one else.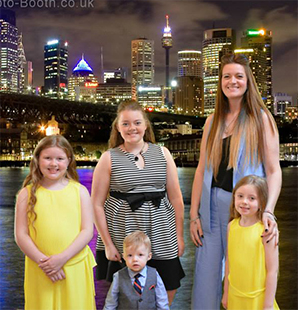 Our photo booth hire package is an all inclusive service and is undoubtedly the best value for money. We offer an amazing servicewhich cannot be compared to anyone else. We print the best quality and quantity of photos and we use an expert team to create your prints. All at the best price.Have a look below at our photo booth hire package then get in touch with your event details for a quote.

http://www.uk-photo-booth.co.uk/services/


Reacties
Reactie toevoegen
Log in om een reactie te plaatsen!